Painted Lady Pottery
ETSY SELLERS One-on-One Coaching
Regular price
$100.00 USD
Regular price
$0.00 USD
Sale price
$100.00 USD
Unit price
per
Sale
Sold out
ONE-ON-ONE Coaching!
Use all at once or break it up! It's up to you and your needs.
I can answer your specific questions and find solutions that will work best for your products and unique ETSY situation.
If your shop is open, I will provide helpful critique to take your shop to the next level.  Is your shop not open yet? I can help you get ready.
Let's meet where you are at with your ETSY shop and help you get over the hump to ETSY success!!
CONTACT KATIE TO SET UP A CONSULTATION





Share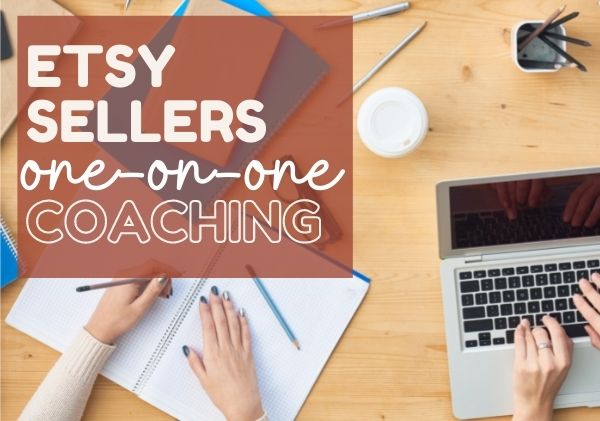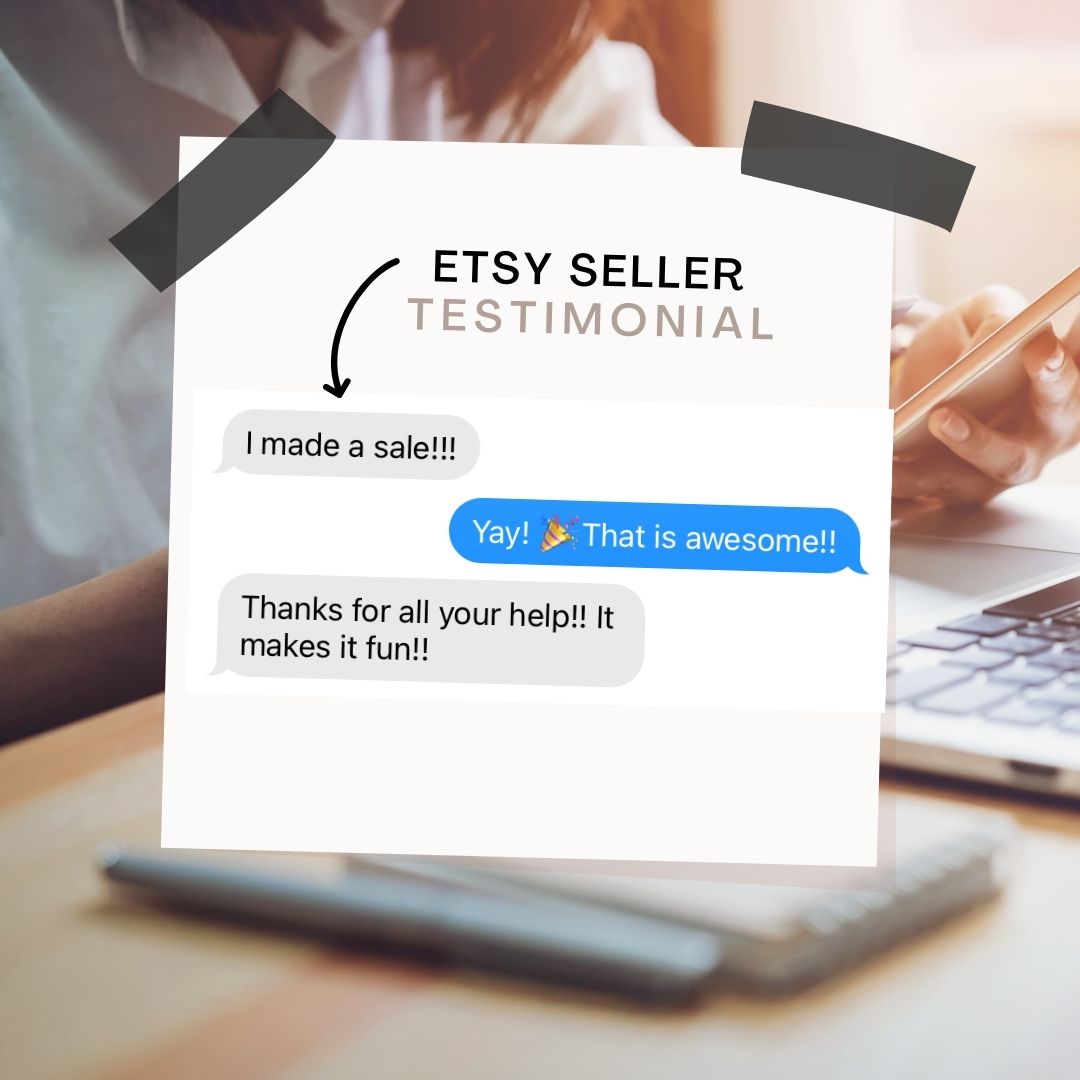 Excellent and helpful
Katie was everything-patient, knowledgeable, insightful and very helpful. A great experience! I will seek out her advice again.
Book this class!
What a great teacher Katie is!! She really gave the best advice to refine my Etsy page. After doing just a few of the tips she gave us, I made a sale!!
Overload
Katie is pleasant and on track. She does not waste your time with "chit/chat" but gets right to the agenda. Information is like a gold mine ready to be excavated and used in a practical way. Good class, much food for thought.